Manifest Weight Loss and Life Center
A Kingdom Solution Company
MANIFEST WEIGHT LOSS and LIFE CENTER
Manifest Weight Loss Shows You How To Lose The Mental Weight
So You Can Easily Lose The Physical Weight...PERMANENTLY!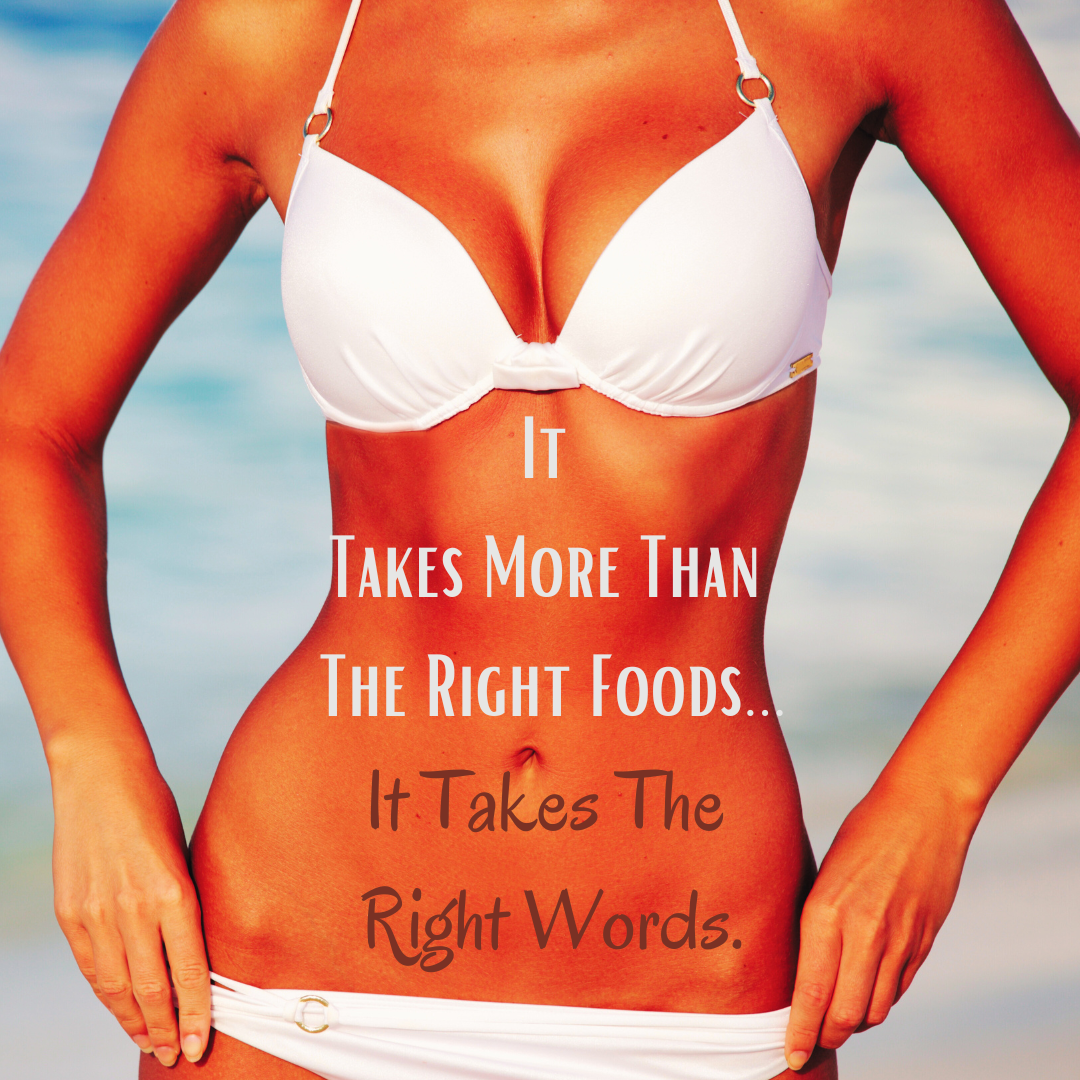 Manifest Weight Loss
CLIENT REVIEWS

"Thanks to Joanna and Manifest Weight Loss, I was able to lose 6.5lbs in my first 6 days. My energy level is so high and my feet no longer swelling. 
I'm greatful to have a coach like Joanna.  She is very caring, encouraging, and supportive and always available to answer any questions I have. 
I truly believe my goal will be very easy to reach with Joanna's mentoring and coaching."   Elleni


"Thanks to Manifest weight loss, specifically Joanna, I am now healthier and happier. I did a previous weight plan and gained about 20 pounds back during Covid. In just 4 weeks, I've lost 10 pounds on the Manifest plan. It doesn't feel like a diet or weight loss plan, more like eating healthy and exploring new foods and recipes. For the very first time in my 18 years of marriage, my husband and I are cooking together and having a blast doing it! With health issues of his own, he has followed the manifest plan with me and lost 21 pounds in 4 weeks. We both feel so much better! I look forward to my weekly zoom calls to learn new ideas and become a better version of myself. I'm an emotional eater and have a ton of stress with my job and as surprising as it is, I'm still losing weight and dealing with the stress in a more positive manner, without using fast food and energy drinks to survive. When I say Joanna has changed my (our) lives. I truly mean it. I'm eternally grateful for your kindness, guidance and friendship throughout this process. Under your direction, I'll have this other 10 pounds off soon!" Naomi W.
"Joanna is simply incredible. I had been on every single diet plan out there and every one of them made me miserable. I felt like there was no solution. Until I gave Joanna and Manifest Weight Loss a shot. She has not only introduced a completely doable and delicious healthy lifestyle to me; she's also been instrumental to a significant amount of weight loss I've already had, and it's only month one. At this point, the weight loss is just a plus compared to how good I feel just learning from her. If you're like me and you're just so sick of trying every diet in the world, talk to Joanna. She's got the right mindset and is focused on HEALTH. No diets here!! Thank you MWL!"
"Working with Manifest Weight Loss has been the most pleasant experience. From the very beginning, Joanna provided knowledge, support and enthusiasm without judging, and listened when I had questions, providing answers and suggestions when I felt stuck. The choices and options for food made it possible to follow without feeling hungry or denied. It has been so manageable that I know I can continue and maintain this weight which is not something I have ever been confident about in the past. Thanks Joanna for believing in me."  ---