What Would Your Life Feel Like 30lbs Thinner In 90 Days?
Manifest Weight Loss Is Your Answer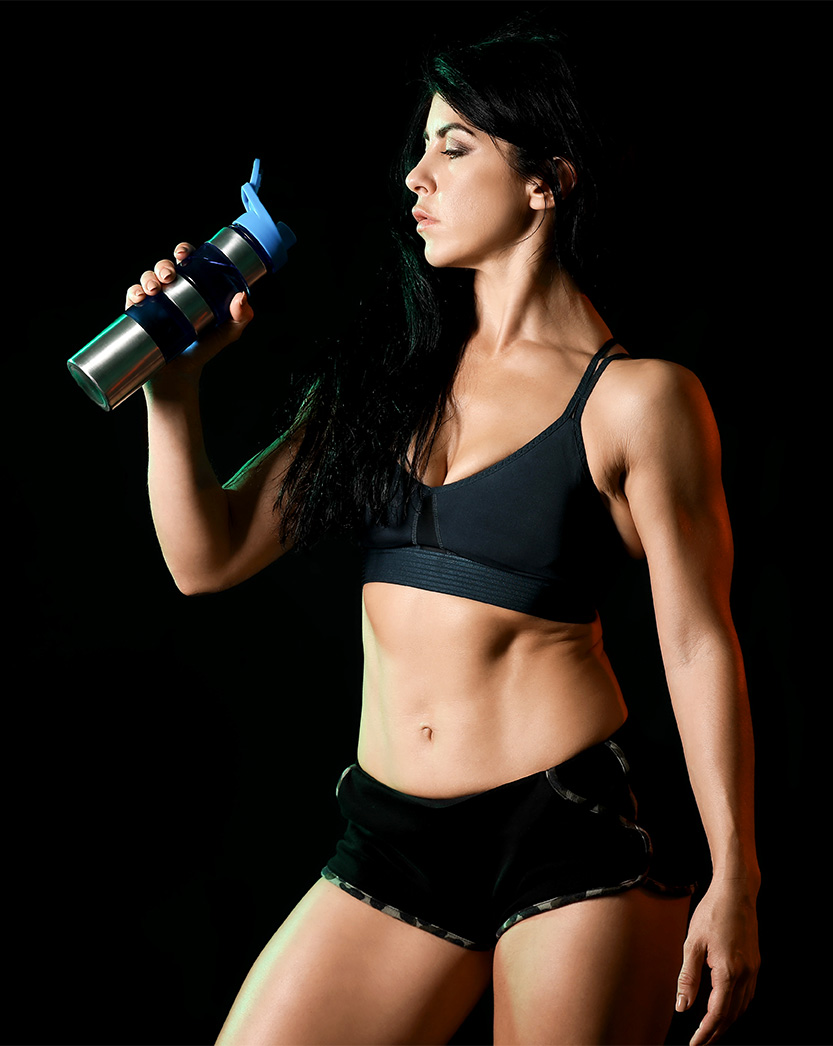 Joanna is an amazing nutritional coach. She is very knowledgeable with foods, passionate and loyal to assist you to attain the goal weight you desire. Her main focus is for others to eat in a way that will promote a healthy lifestyle. I highly recommend her.
Joanna is a knowledgeable and professional counselor who is always there for help and strength. She has always been there for me and has helped me lose much weight. Joanna is an angel!
Very informative. I feel very inspired. I know this works. It makes sense.
Achieve success with Joanna! When you are looking for help in losing weight she is the most caring and knowledgeable in the area of weight loss. She finds the perfect plan for you! She walks you through each step of this effective weight loss program that is tailored to you and your goals of successful weight loss. She is an expert coach and devoted to your success. She encourages you every step of the way and helps keep you accountable to your weight loss plan. You look forward to meeting with her to share your milestone and successes. She is there to build your confidence and help you understand how to be successful. When you run into difficulties as we all do, you can depend on Joanna to get back on track with her knowledge and expertise. When you reach your goal, she is there to cheer you on to a maintenance program with success! Joanna educates along the way so you can carry this new healthy way of living for a lifetime. Become a role model for others and inspire them to take action, with Joanna. She is a blessing from God and really cares. She changed my life and will change yours too!
If you need help and guidance through one of life's hardest endeavors WEIGHT CONTROL, emotions and life stresses- Joanna and Manifest Weight Loss will be be there for your success. With a wealth of background in health & wellness, life coaching, ministry & meal weight loss plans- she'll guide you in a way you overcome any blocks & just feel happy it was less an effort and just a great way of life! Eating everyday foods to work with your lifestyle, you ll feel in control of your whole life! Always on call Ive been happy to say she helped me get to my goal & next she'll guide me to stabilization which will be my tough battle! But one she'll be my guiding force! I have a new zest for life after my 30 lb weight loss. THANK YOU JOANNA ❤️
If you are looking for a long term weight loss and maintenance, I highly recommend Joanna. Her knowledge and expertise comes from many years in health food and weight management. She will not only guide you, give you encouragement, and get you to your goal, it will also be a fun journey with a 5 Star coach. Summer is quickly approaching, but with Joanna's fast results you will love the New You!​