---
After decades of working with all kinds of people we like to think we know a bit about successful coaching.  We have certainly met plenty of good coaches.  There are coaches with specific expertise in any number of disciplines; sports, music, business, physical fitness, even coaching, and of course, weight loss. 
It may surprise you that we do not have any weight loss coaches at Manifest Weight Loss.  Why?  Our goal is not your weight loss.  Our goal is YOU!  So what we do have are Life Coaches, who some would consider Mentors.  Because a Mentor does more than help you lose weight, that's the easy part; a mentor affects life change, permanence!  Mentors see your future and they show it to you, today.  They rouse things hoped for, stirring the champion within.  Your Mentor is not just focused on your abilities; they challenge you to become who you were created to be. Mentors connect you to your God-given assignment; that unique purpose etched within each of us which sets us apart from everybody else.  But above all, a Mentor inspires you to Believe; to believe you matter, not because someone else says you do, but because you believe in your worth!  A Mentor knows that when you begin to believe in your dream, you will move heaven and earth to Take It and Keep that vision forever!  You will not gain that weight back.  Food can no longer compete with the power of your destiny.  Finally, a Mentor connects you with something bigger than yourself; a living power, deep inside with unlimited potential. It's that power that moves us to keep dreaming, to keep creating, expanding, to keep becoming until that final day. 
Losing weight is a short-term proposition; it's not your problem… 
The Right Connection Will Change Your Life!   
---
Give us the opportunity to prove to you the power of a right connection.  Would you please take a moment and complete our confidential two-minute health assessment below?  There is absolutely no obligation; it's just our way of getting a conversation started.  Once you complete it, we will reply to you within 24 hours and we can discuss.  The Best Is Yet To Come!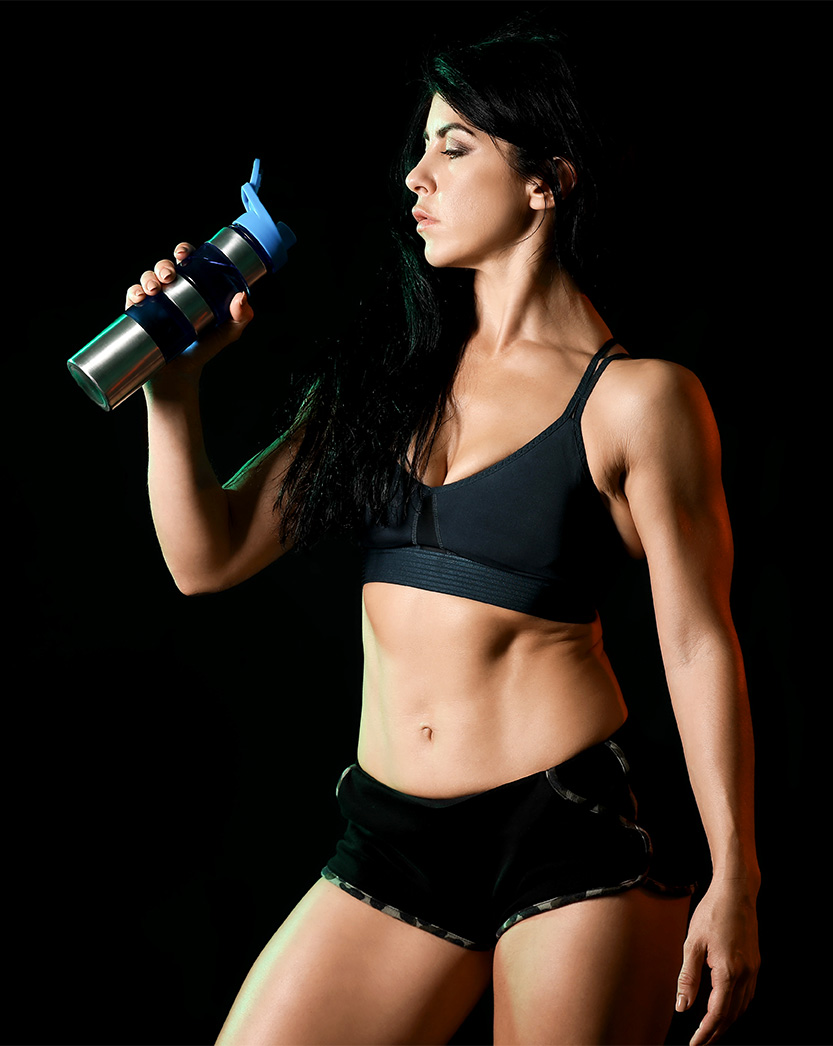 Numbers Speak For Themselves!