Want to lose weight permanently?  Take Lessons!
Very few musicians picked up their instrument for the first time and sounded great.  They Learned From A Master.
And what they soon discovered, was that the quality of their mentor, determined the quality of their results.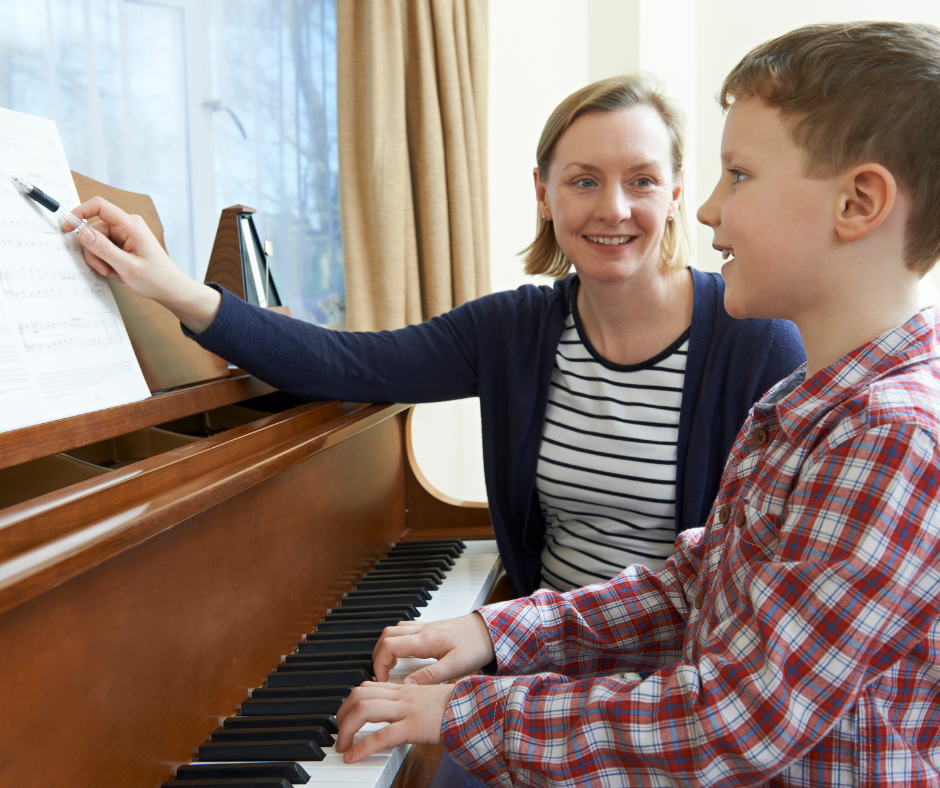 Because an uncommon mentor doesn't just show you what to do, they inspire you to practice. 
A Manifest Mentor affects PLC… Permanent Life Change!
Our Mentors see your future and they show it to you, today.
They rouse things hoped for; they challenge you to become who you were created to be.
But above all, a Manifest Mentor inspires you to Believe;
They inspire you to believe that you can, because your dreams are worth it; because you are worth it.
It's Simple.  Permanent Weight Loss is not a slogan at Manifest, It's Our Mission!