Our bodies have a voice and if we learn to listen to it, we will understand how to live a healthier and happier life. Let me share a personal story with you.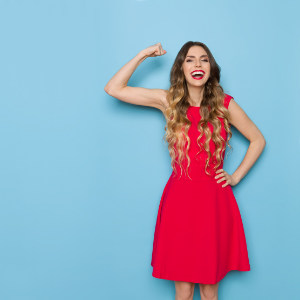 I love olive oil, I crave it; don't feel good without it and I have learned there is a reason for this. My husband and I were on our first trip to Seoul, Korea for about ten days and it was beautiful. There was only one problem, I was hungry all the time.  It seemed like Korean food, though delicious, never quite filled me up; like I was missing something.  Turns out, we should have eaten some street food!
It was at the airport waiting for our long flight home that we discovered this.  I was actually feeling a bit weak, so I went to the concession to get a bite to eat.  I followed my nose which led me to an open kitchen in the center of the concourse and there they were, Fried Wontons, Yes!  I didn't observe how fresh the oil may have been or anything else, I just had to have them; and to my husband's amazement (he wouldn't touch them).  I devoured them on the spot!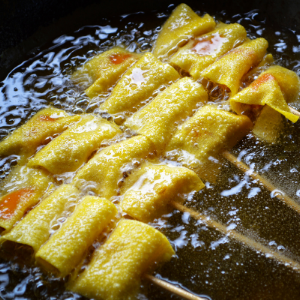 For the first time in 10 days, I felt like myself again. When I got back I called my biochemist/nutritionist friend and told him the story.  He said you need  fats to produce hormones, plain and simple.  My body was speaking to me, telling me not only what it wanted, but needed.
I hear you, "Yeah, my body tells me it needs a chocolate cake milk shake about once a week…." 
Which is my point. If you have been eating  junk food for any length of time, you have conditioned your body to crave all the wrong things especially, sugars, salt, alcohol, and starches, thus the milk shake alert.  Your body's first inclination is not blueberries and almonds.  Guess what, your normal; but I've found a better way to live.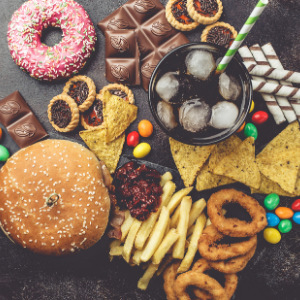 Here it is.  Once you have been on a healthy food campaign, personalized just for you, even 30 days, a tangible change has begun in our body.  Those old cravings will not be the strongest voice speaking to you.  You are retraining yourself to listen to your body's New Voice.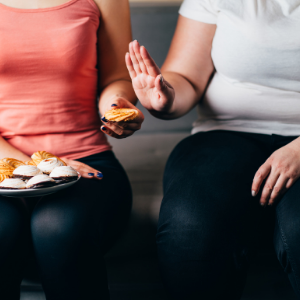 In less than 90 days, not only will you be feeling better and looking better, you will be experiencing a new world of wonderfully delicious and healthy foods that are available to you as fuel.  And I am not talking about twigs and grass!  This is Real food, prepared right, super healthy, satisfying, and and it's all happening while you are losing weight, NEVER to get it back! 
The success of retraining your mind to listen to your body and achieve life-changing results is not a wish, it's a lifestyle.  Here is a quote from a recent client that graduated from the Manifest Weight Loss school of reconditioning; months later and 5lbs under goal. She said, "I wanted to thank you for helping me make these changes in my life…. Forever grateful."  Another happy client.  Are you next?
MANIFEST WEIGHT LOSS – "Permanent Change"