Learn To Eat (Swim) For Fuel and Flavor Now!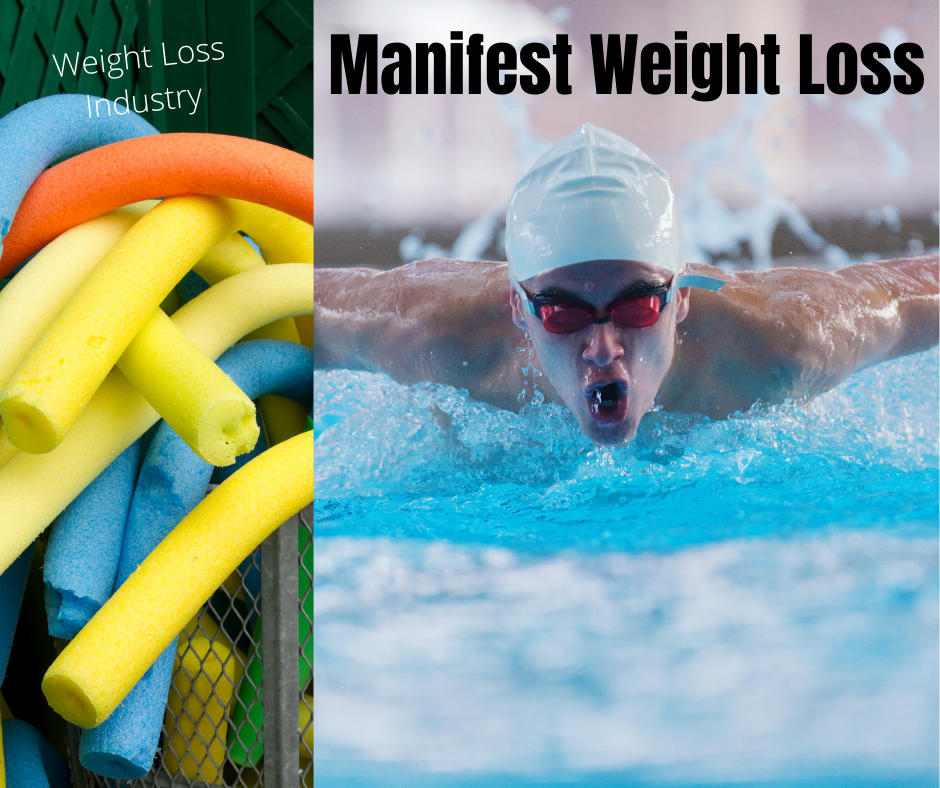 Let's Get Permanent Weight Loss Done!
FIRST – No More Starving, No More Guessing, No More Diets!  It's US Now.  


Two Are Better Than One.


We will begin to change How You Think About Food.


We're putting you in charge!  You control Your
"Triggers," not the other way around.


We will design A Personal Locomotive Campaign
using mostly foods which you are already eating.  Food will begin Working For You, not Against you.


We will learn How to prepare meals in the perfect
balance for Max Taste and MMB – Max Metabolic Burn!
 
You Will Lose Weight – And Never Feel Deprived!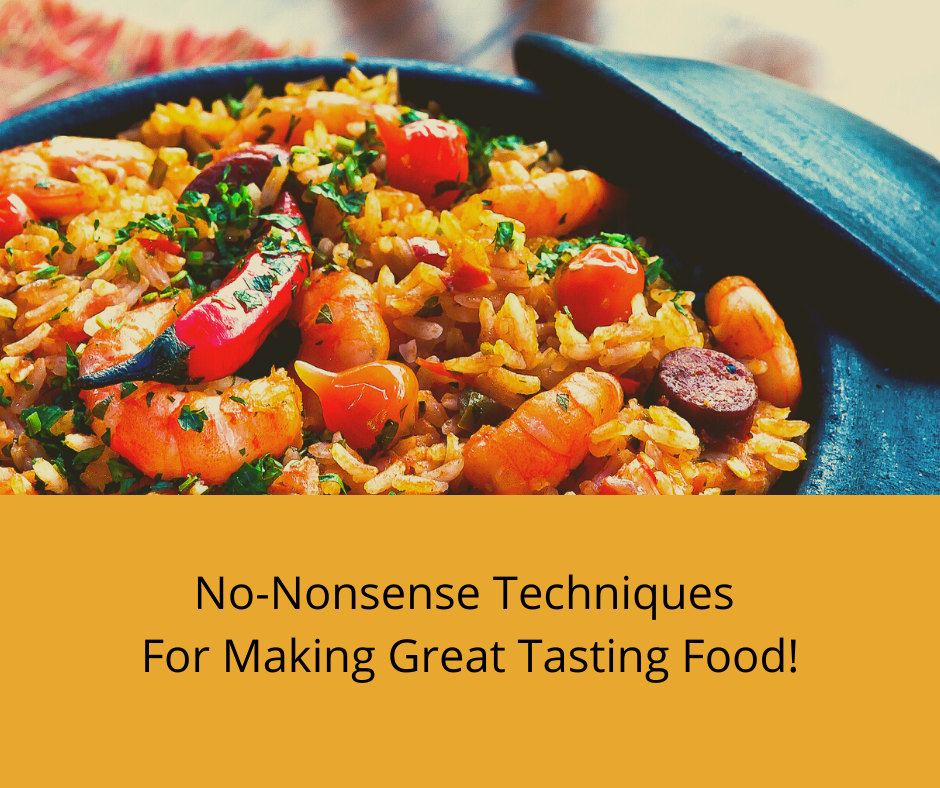 What Have You Got To Lose? Complete the Form Below for a Free
No Obligation Consultation - You Decide What's Best For You. (561)376-3045