There is an American business guru who holds an annual 7-Day seminar in Scotland for the first 24 people who respond to his invitation.  Cost? $20,000 dollars per person.  Some invitees have attended six times!
Would you like some $20,000 dollar wisdom?  Here is one thing he shares in session 1 of the first day: "You Will Never Possess More Than your Aspirations." 
Aspirations?  Yes, your goals, dreams; your deepest desires.  You must SPEAK those aspirations, but you cannot speak what you do not first, SEE.
In other words, "You Will Never Have What You Do Not SEE."  If you see one million, you will say one million, and you can possess one million.
But You Will NOT possess TWO million!

So the first question you should ask yourself is, "Do I See It?"  Do you SEE the person you were made to be?
Why is that so important?  Because your life follows your self image.
So many people have painted a tomorrow they don't want to be in.  Perhaps you need a fresh brush, new colors, and a blank canvas.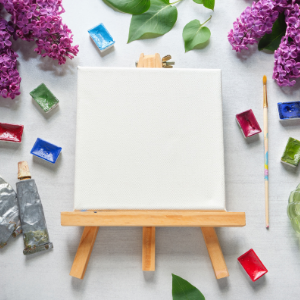 Negative words create and establish a negative vision and a negative atmosphere.  Many people need a DNP.  Drop Negative People!   Only then can you attract others more confident than yourself and learn from their positivity.  It won't be long before you catch it for yourself.  Attitude, even leadership, is contagious.  Catch joy, energy, and optimism!  Remember, "Show me your inner circle, I'll Show You Your Future."  Get the right coach in your inner circle and they will encourage you all the way to the top!  When you speak the right things, you can have the right things.  Choosing the right coach will ensure that you have a successful weight loss journey.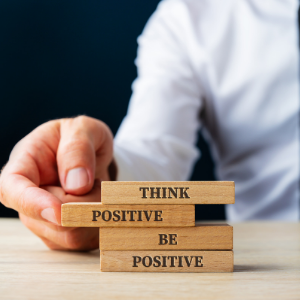 Someone once said, "The things we enjoy today are just the products of what we have spoken everyday."  Take an honest look around your life.  If you like what you see, keep saying what you're saying.  If not, dare to "Speak The Top."  Speak Your Victory Every Day.  You're Worth It!