We all know someone
who has tried to lose weight – and Failed Miserably!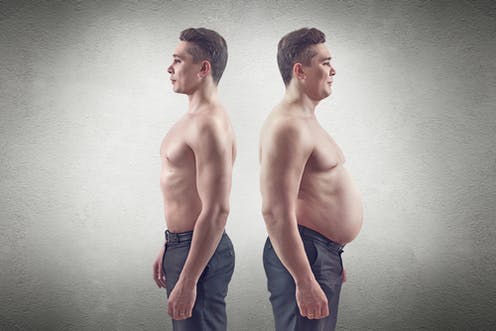 That's because
weight loss is hard.
And the older we become…well, you get it.
That is, unless you have…
A Mentor Coach!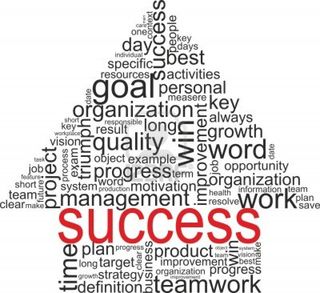 That's the next winning key.
So, you have discovered WHY you want to get healthy; you have authored your dream list and 
Now you have found someone who will soon show you the way and inspire you to keep your healthy weight.
Congratulations, you can start your engine!
Begin here with our 2-minute Personal Health Assessment and a Manifest Weight Loss Coach will reach out to you.
There is absolutely no obligation.